Contact us
+90 312 284 44 54

Email

info@tuartek.com

We strive to provide Our Customers with Top Notch Support

CONTACT US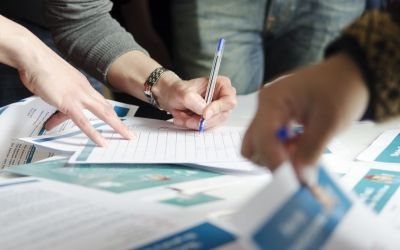 Why TUARTEK
We work with professionals who have international experience, know-how information, and internationally accepted NACE (National Association of Corrosion Engineers) and ICORR (Institute of Corrosion) certificates.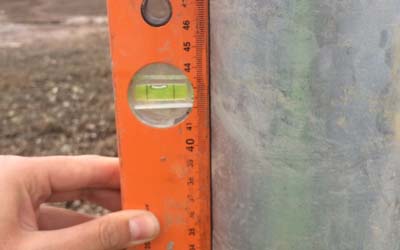 ABOUT US
Tuartek is a company which is specialized in corrosion engineering and cathodic protection applications. We pioneer the protection of industrial sites such as oil and gas pipelines, refineries, underground and aboveground storage tanks, water lines, concrete reinforcements and offshore structures from corrosion.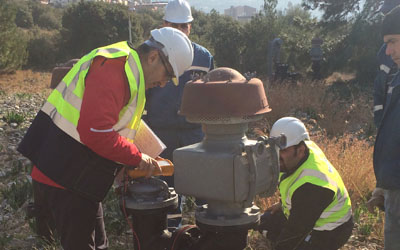 OUR GOAL
Tuartek, Inc. provides professional services to protect onshore, offshore and atmospherical structures from corrosion, and aims to contribute to the national economy through augmenting the awareness about enhancing the lifetime of these structures.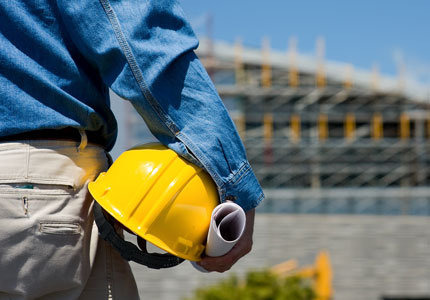 SCOPE OF ACTIVITY
Our company demonstrates the international quality of its services by its ISO 9001, OHSAS 18001 and ISO 14001 certificates. Our main scope of activities is;
Cathodic protection
Painting and Coating
Consultancy
Planning, material selection and project design
Production and installation
Independent inspection, Commissioning tests
Field Service Applications, CIPS and DCVG tests, AC and DC Interference Solutions
R&D and CP Simulations
TUARTEK Inc. pioneer in corrosion engineering and cathodic protection applications